Ipswich Unemployed Action.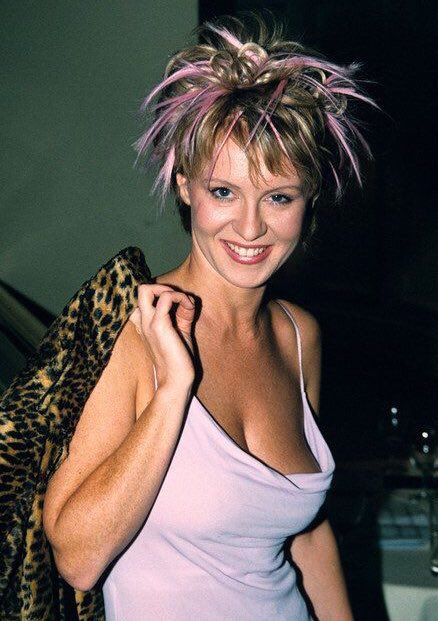 Pretty constructive Esther Attacks "ugly, destructive, Marxist socialists."
Tory Esther McVey suggests her own party's benefit cuts are "fake news" in shameless conference speech,
Reports the Mirror
The Work and Pensions Secretary launched her attack despite cuts being well-documented by experts and her predecessor Iain Duncan Smith.
She told Tory members in Birmingham: "If you were to believe everything you heard from Labour or read on social media you'd think we were somehow letting down the most vulnerable in society – especially disabled people.
"However, those who say we are cutting budgets are peddling fake news.
"So here's the real news – we have never spent more on those with disabilities and long-term health conditions. We spend over £50billion a year, up £9billion on 2010."
Ms McVey said she became a Conservative to stand against the "ugly, destructive, Marxist, Militant, socialists of the past".
Today the Independent reports.
View original post 513 more words